Overview
Do you often start talking but forget to unmute your microphone? Mute Warning tells you when this happens.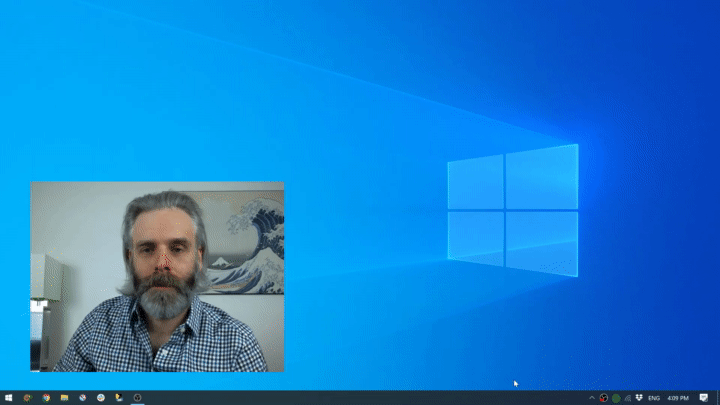 When Mute Warning is enabled, Glance displays an icon on the desktop when it detects you are talking while the mic is muted:
Settings
You can adjust the Mute Warning sensitivity if Glance fails to detect that you are talking (or thinks that you are talking when you are not!).
With some users, none of the settings are ideal. If that is your case: stay tuned, our talk detection algorithm is undergoing a complete overhaul and will soon be available in a future Glance update. Even better, the newer version doesn't require a sensitivity setting.