The 20-20-20 rule is a method recommended by various ophthalmology organizations to prevent digital eye strain. It goes as follows: Every 20 minutes, look at something 20 feet away for 20 seconds.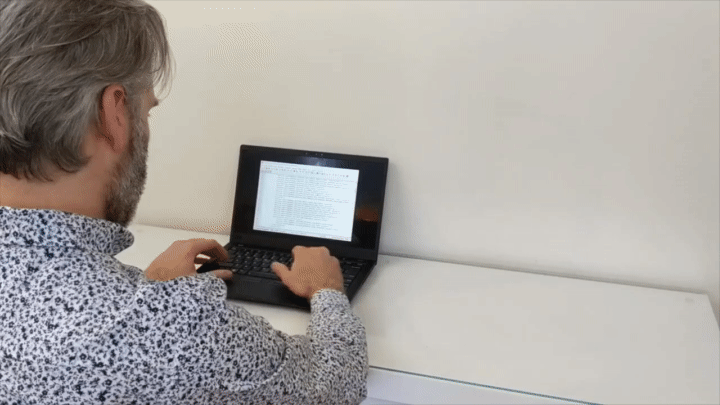 Based on that recommendation, Glance will issue a reminder for you to look away from your computer.
If you wish, the feature can be snoozed for a period of time directly from the reminder, or from within the menu. The length of the snooze timer can also be set within the menu.